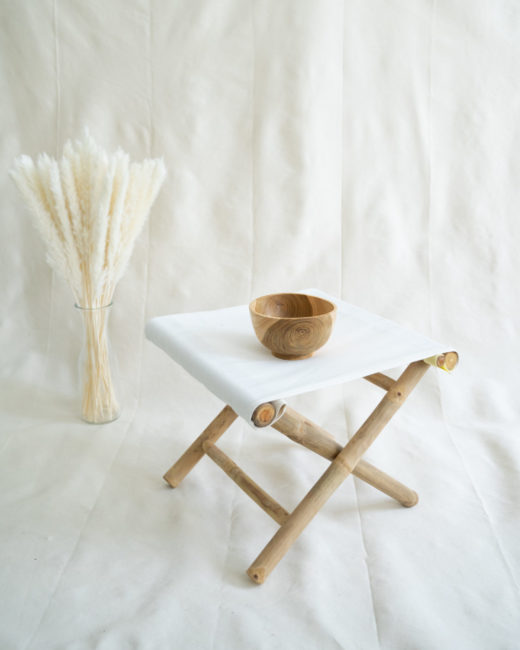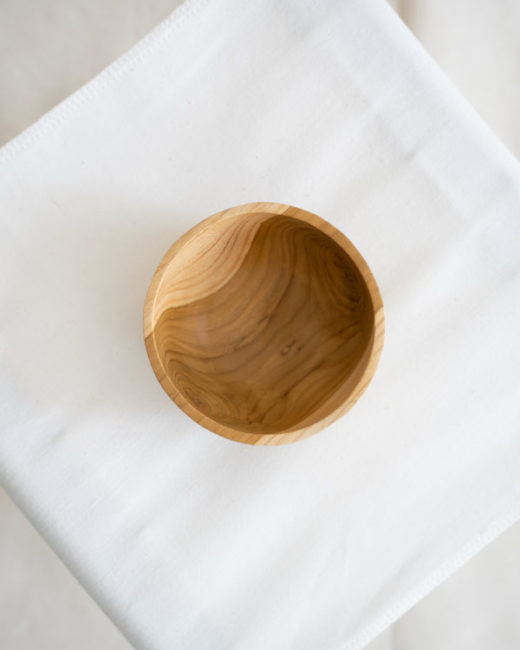 Teak Bowl "Batur" 15 cm
39,90

€
including 19% MwSt.
Delivery time: 1-3 Working days *
NATURAL PRODUCT Teak is a natural material and accordingly our teak bowls are a real natural product.

UNIQUE each bowl is slightly different in colour and grain.

SUSTAINABLE Products made of natural materials help you to live a more sustainable lifestyle.

VEGAN FRIENDLY Our teak products are of course perfect for vegans and delicious vegan food.
In stock
Free Shipping (DHL) for Orders with German Shipping Address
Shipping with DHL from warehouse Berlin-Germany
Payment options: PayPal, Sofort. and Banktransfer
---
New Trend from Bali
During our last Bali trip we discovered a new trend and brought it directly to Berlin for you, so that you can have it at your home very soon. Which trend are we talking about? Beautiful teak crockery!
Yes, you can still find coconut bowls everywhere in Bali. But in the meantime, teak bowls have also been used. They perfectly serve smoothie bowls, but also delicious salads, rice dishes or vegetables. No matter what is in the end in the beautiful teak bowls, everything tastes much better, but the teak bowl is not only suitable for eating, it can also be used for decoration.
Bowls made of natural material teak
Teak is a very special natural material, because it is very stable. It is also characterized by its natural beauty. It is a slightly darker wood with a particularly pronounced structure.
Since it is a natural product, there will never be the same bowl twice. Each bowl is different in colour and structure and is therefore always a real unique piece. In addition, the natural product needs special care and should never be put in the dishwasher.
Sustainable products for a sustainable lifestyle
Sustainability is something that affects all of us and there is much we can do for a more sustainable lifestyle. For example, the increased use of products made from natural materials is one small contribution we can make. Above all, however, it is also a matter of conscious use. Therefore you should treat your teak bowls with love, use them consciously and always take good care of them for a long life.