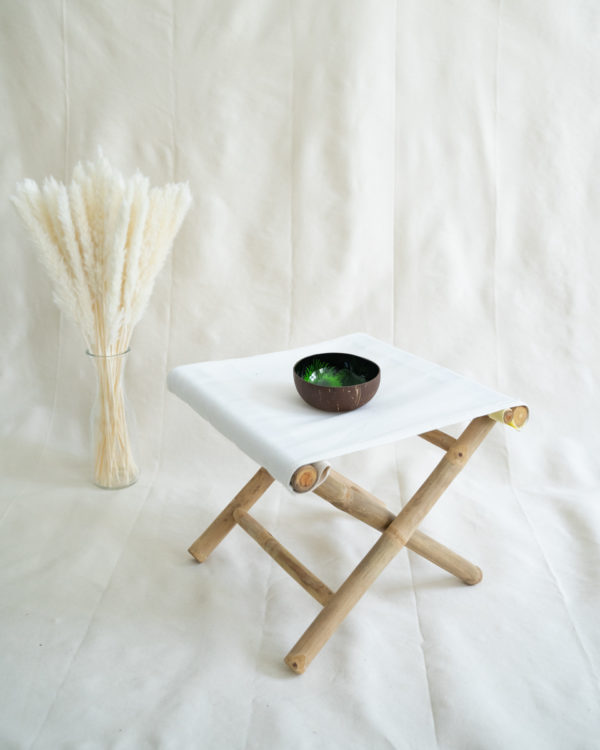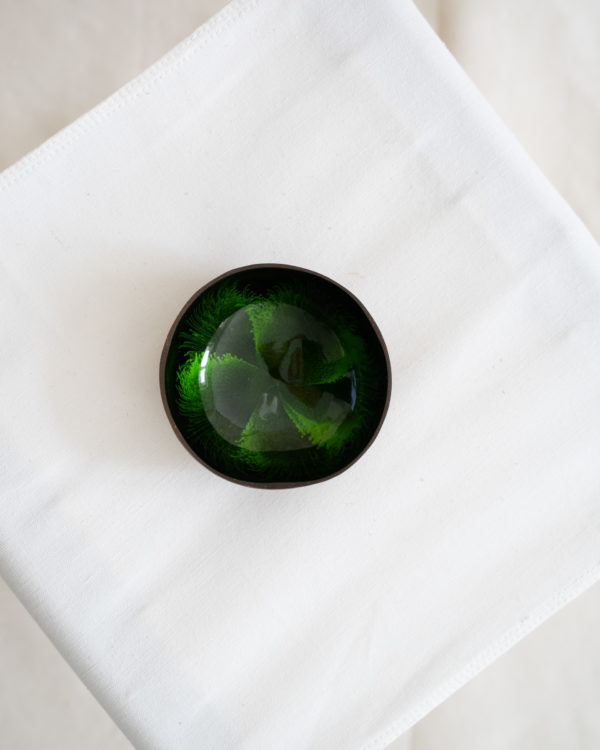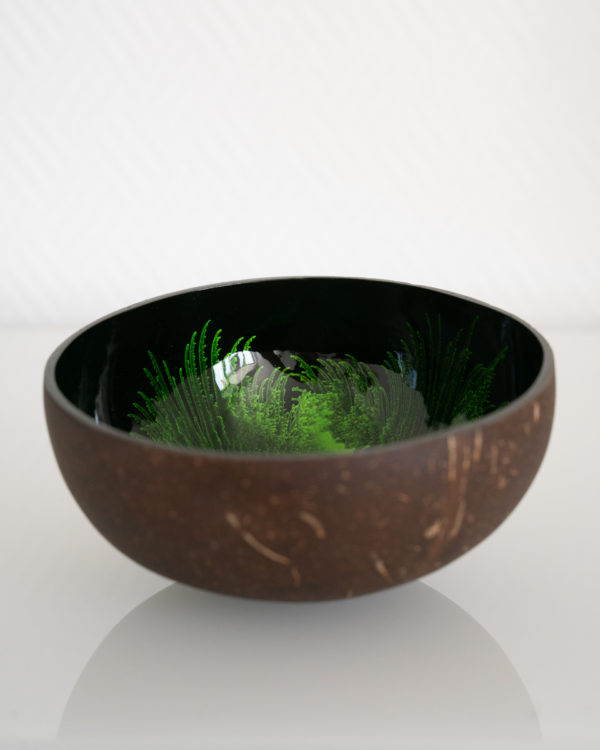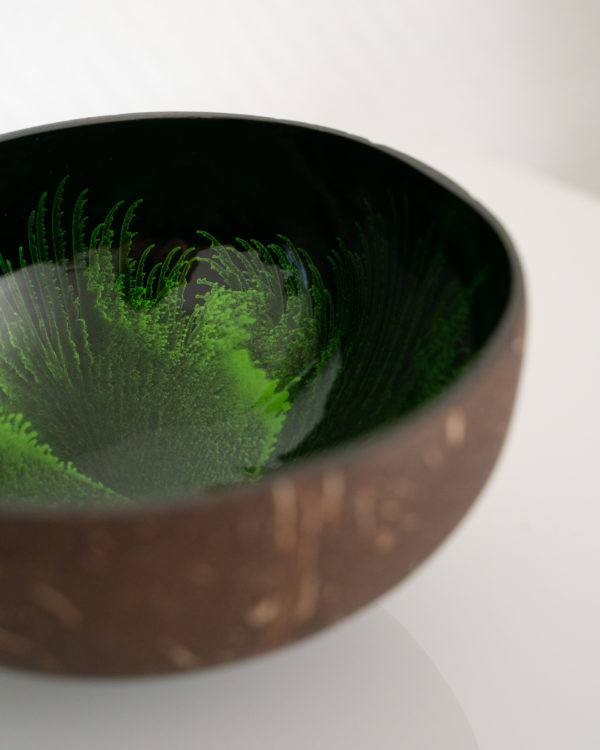 "Halong" Coconut Bowl with green painting
10,90

€
including 19% MwSt.
HANDMADE Coconut bowl made from recycled coconuts. Handmade in Vietnam

NATURAL PRODUCT this Coconut Bowl was made from fallen down coconuts.

UNIQUE no coconut is like another and so our Coconut Bowls are all different. No two coconut shells have the same colour and shape.

DECORATION these coconut bowls are not suitable for eating, but are perfectly suitable as decoration objects.
In stock
Deliverytime
Delivery time: 1-3 Working days *
Shipping with DHL Premium
Shipping from Warehouse in Berlin, Germany
Free Shipping
For all orders with a delivery adress in Germany.
For orders over 50 Euro in Europe.
Handmade Coconut Bowls from Vietnam
No wonder the Coconut Bowl is so popular, it brings a little bit of holiday feeling into your home. It is mainly used as a bowl for smoothie bowls and other delicious dishes but is also great as a decorative object.
All our Coconut Bowls are handmade in Vietnam. Since they are made from fallen down coconuts, none of them is like the others. They all differ in shape and color and are therefore truly unique.
Coconut shell as decoration object
With our green painted Coconut Bowls, you can bring a piece of tropical paradise to your home.
In addition to the classic coconut bowl, we also have a green painted Coconut Bowl, which is perfect for decoration. The green lacquer reminds of the sea and nature, in combination with the coconut bowl it is perfect to bring a holiday feeling into your home.
Put it on your shelf, on your table or use it as a storage tray for small things like jewellery.
Important! Please do not use this Coconut Bowl for eating, as the varnish is not suitable for this.

Scope of delivery
a Coconut Bowl with a green lacquer finish