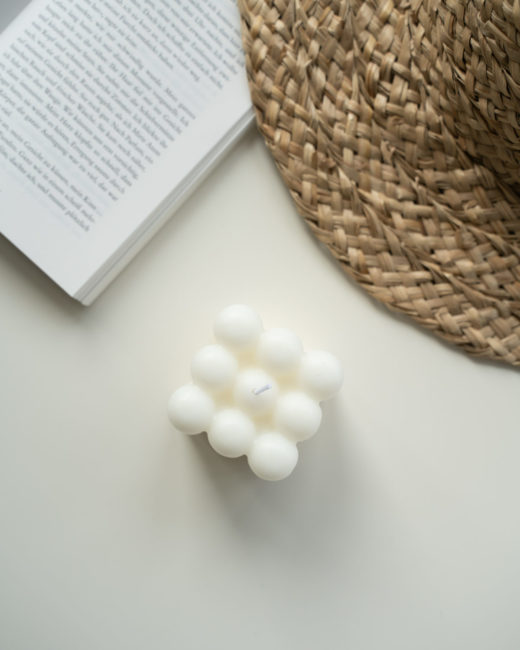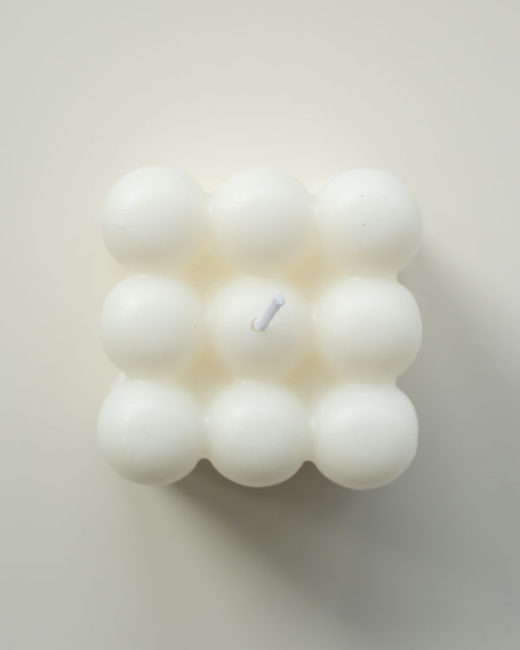 Bubble Candle "Karpaten"
17,90

€
including 19% MwSt.
Delivery time: 1-3 Working days *
HANDMADE the candles are made by hand in Transylvania.
MADE IN EUROPE all candles are made in Europe, in Transylvania. That is where the name of the bubble candle comes from. Karpaten is the name of a mountain range.
FEELING OF WELL-BEING will come to your home when you burn the Bubble Candle "Karpaten".
GIFT IDEA Candles are always a good gift idea for your best friend, mother, or sister.
NOTE: The candle must always be placed on a stable, burn-proof surface when burning!
In stock
Free Shipping (DHL) for Orders with German Shipping Address
Shipping with DHL from warehouse Berlin-Germany
Payment options: PayPal, Sofort. and Banktransfer
---
Decorative candles to feel good
Lockdowns mean we spend more time at home. So why not make this a little cozier? This is the fastest and easiest with a few beautiful candles. At Onvacay you will find different candles and the most diverse shapes for more variety in your own four walls.
Decorative candles provide a warm light when burning. They will make you feel comfortable and calm you down no matter what room they are in. This also is the case with our bubble candle "Karpaten".
Bubble candle in the shape of a cube
There is no such thing as too many candles, every woman can confirm that. Our Bubble candle, which is characterized by its cube shape consisting of smaller balls, is an absolute eye-catcher here. It brings variety to your candle collection and looks great in combination with our shell candle or also the torso candle.
Candles vegan and environmentally friendly
Our candles, including the Bubble Candle, are all made from soy wax. Soy wax is vegan and therefore particularly environmentally friendly. Candles made from soy wax burn with less soot and are biodegradable.
In addition, our candles are fragrance-free and have an environmentally friendly cotton wick.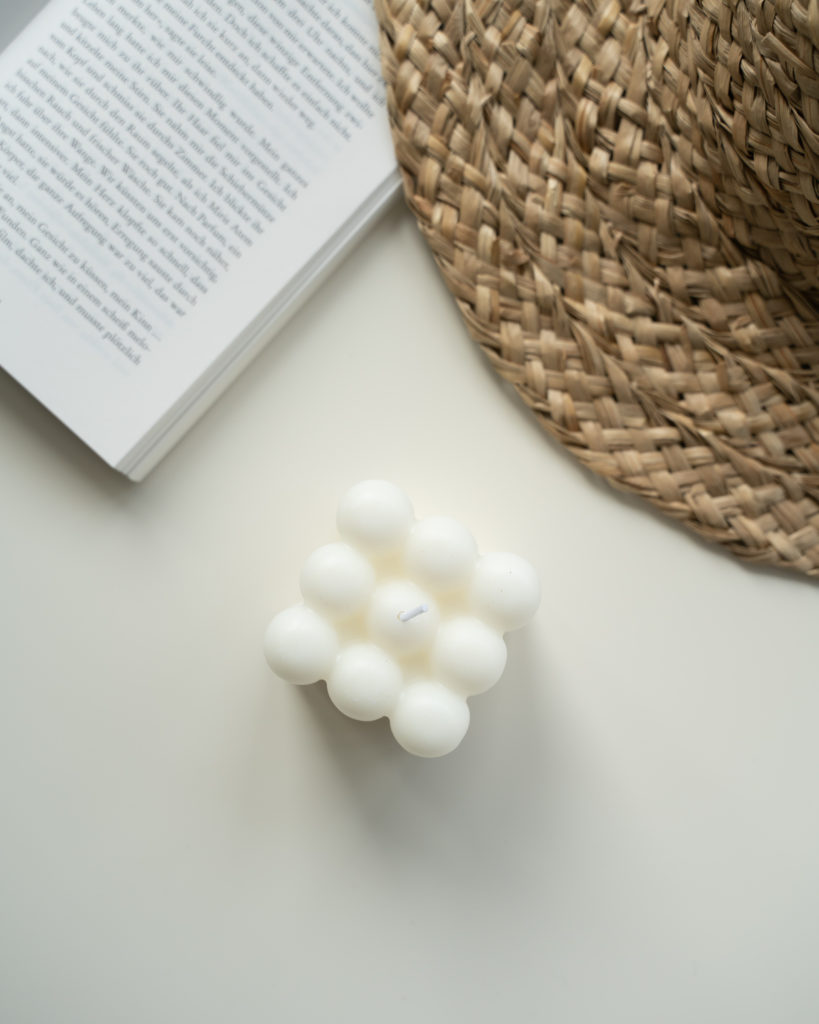 Details for this Product
| | |
| --- | --- |
| Country Of Manufacture | Indonesia, Indonesien, Transilvania, Turkey, Vietnam |
| Material | Soy Wax |
| Dimensions | 6 cm x 6 cm |
| Special Features | burns for 120 minutes |