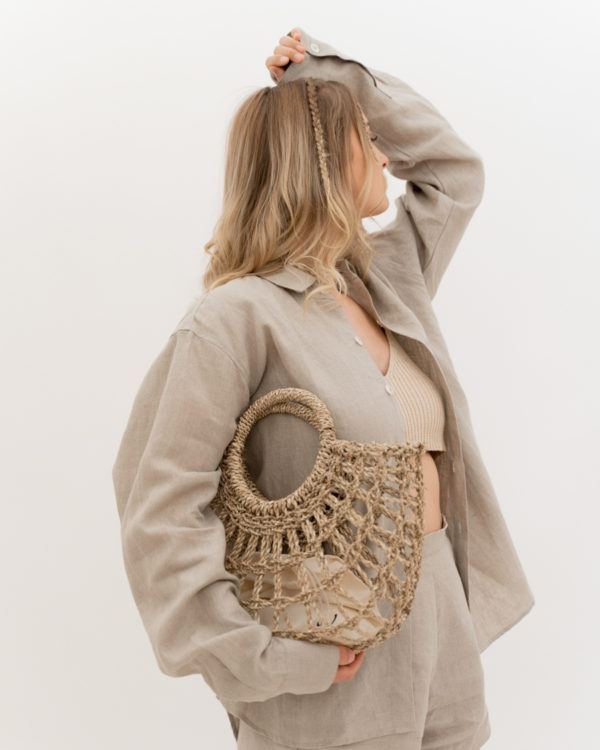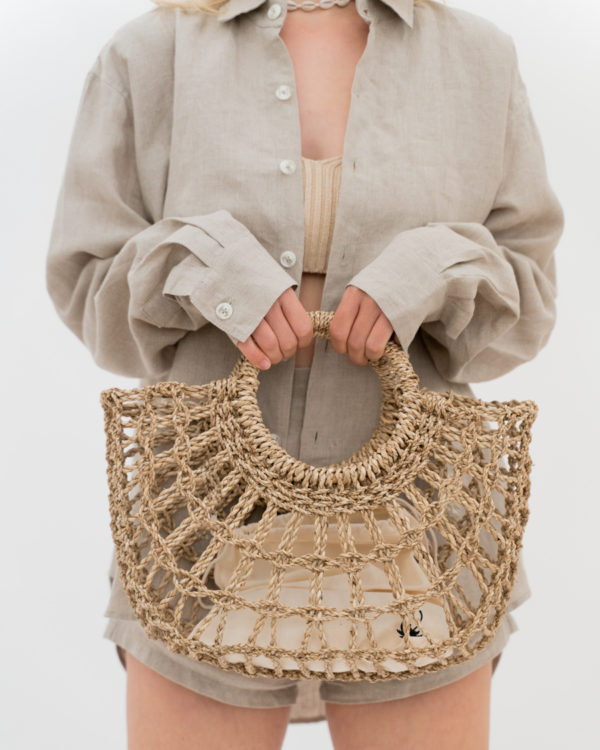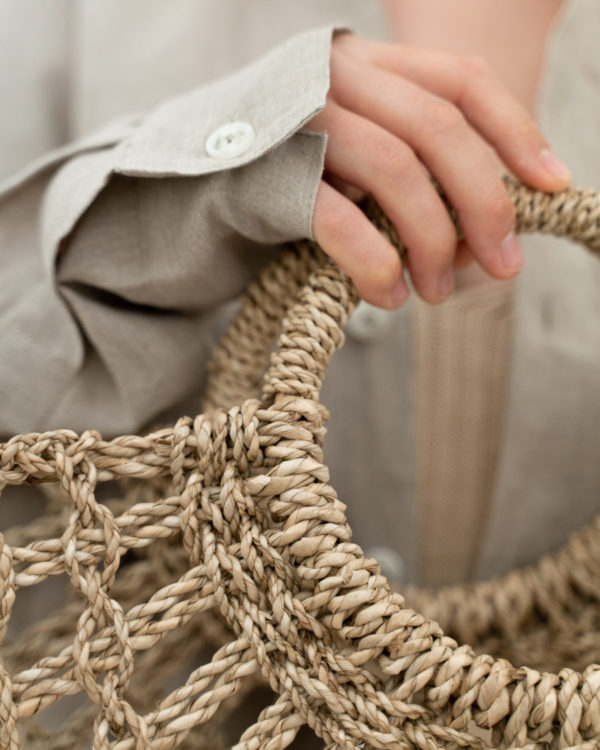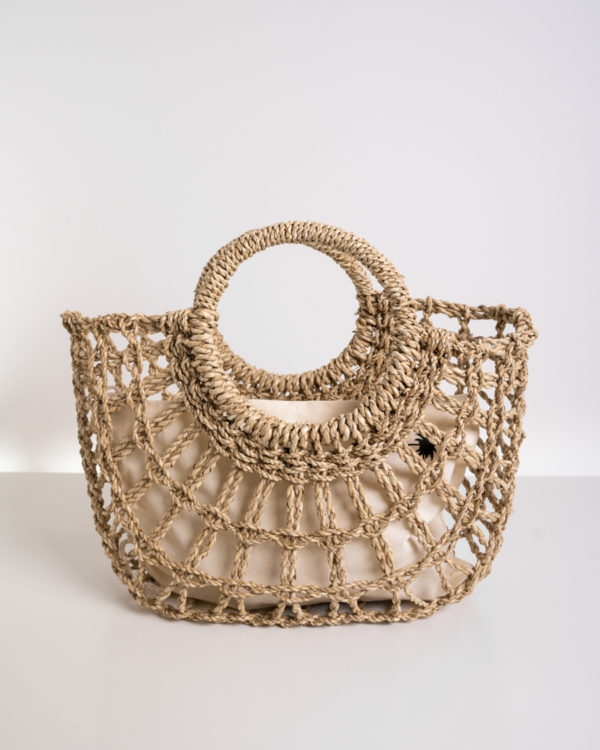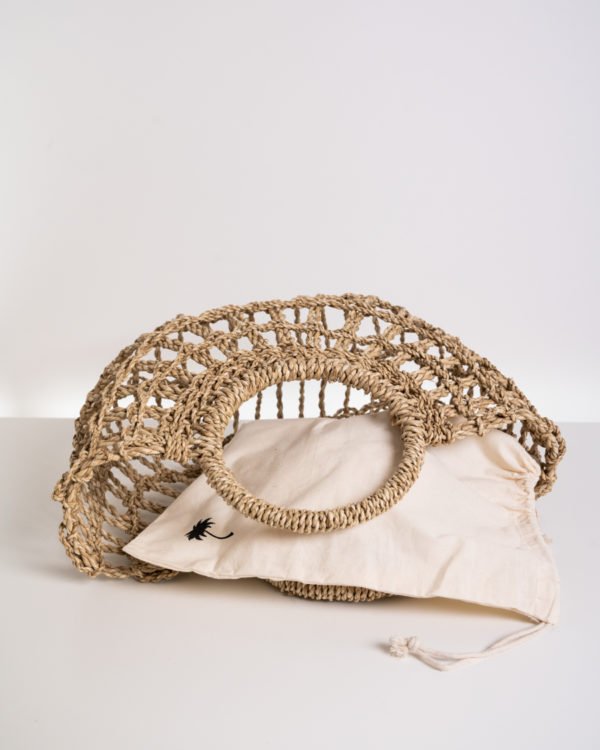 Basket bag "Ceningan" made out of straw
39,90

€
including 19% MwSt.
NATURAL MATERIALS only natural materials are used for the production of this basket bag.
HANDMADE each basket bag is handmade with love in Indonesia.
UNIQUE because of the handwork and the natural material there is no bag twice. They can all be slightly different in shape and color.
SUSTAINABILITY When you make your next purchase, do it without a plastic or paper bag and take our basket bag "Ceningan" with you instead.
In stock
Deliverytime
Delivery time: 1-3 Working days *
Shipping with DHL Premium
Shipping from Warehouse in Berlin, Germany
Free Shipping
For all orders with a delivery adress in Germany.
For orders over 50 Euro in Europe.
Handmade straw basket bag
This basket bag is an absolute eye-catcher and one of our absolute favourites at Onvacay. It is handmade in Indonesia. For this is a kind of straw used called Kobel in Indonesia. This straw is particularly robust and long-lasting. For our basket bag it has been twisted, tied and knotted several times, which gives the basket bag "Ceningan" its stability.
For the design, we decided to not using a fabric for the inside, because we wanted to focus on the natural fibre. This could of course cause smaller objects to fall out of the bag, but we recommend that you simply use a small dust bag or similar and put the smaller items safely in there.

Basket bag for shopping or the beach
Our basket bag "Ceningan" is a real multi-talent. Thanks to its simple design you can combine it with any outfit, in town or on holiday. It also offers plenty of storage space for all the things you have with you in everyday life. But you can also take it with you to the beach, because in the basket bag you can easily carry a towel, swimsuits and a book.
And because of its stability, it can also be used for shopping. So don't use plastic or other materials for your next purchase and take the basket bag "Ceningan" with you. This saves you money and is good for the environment.