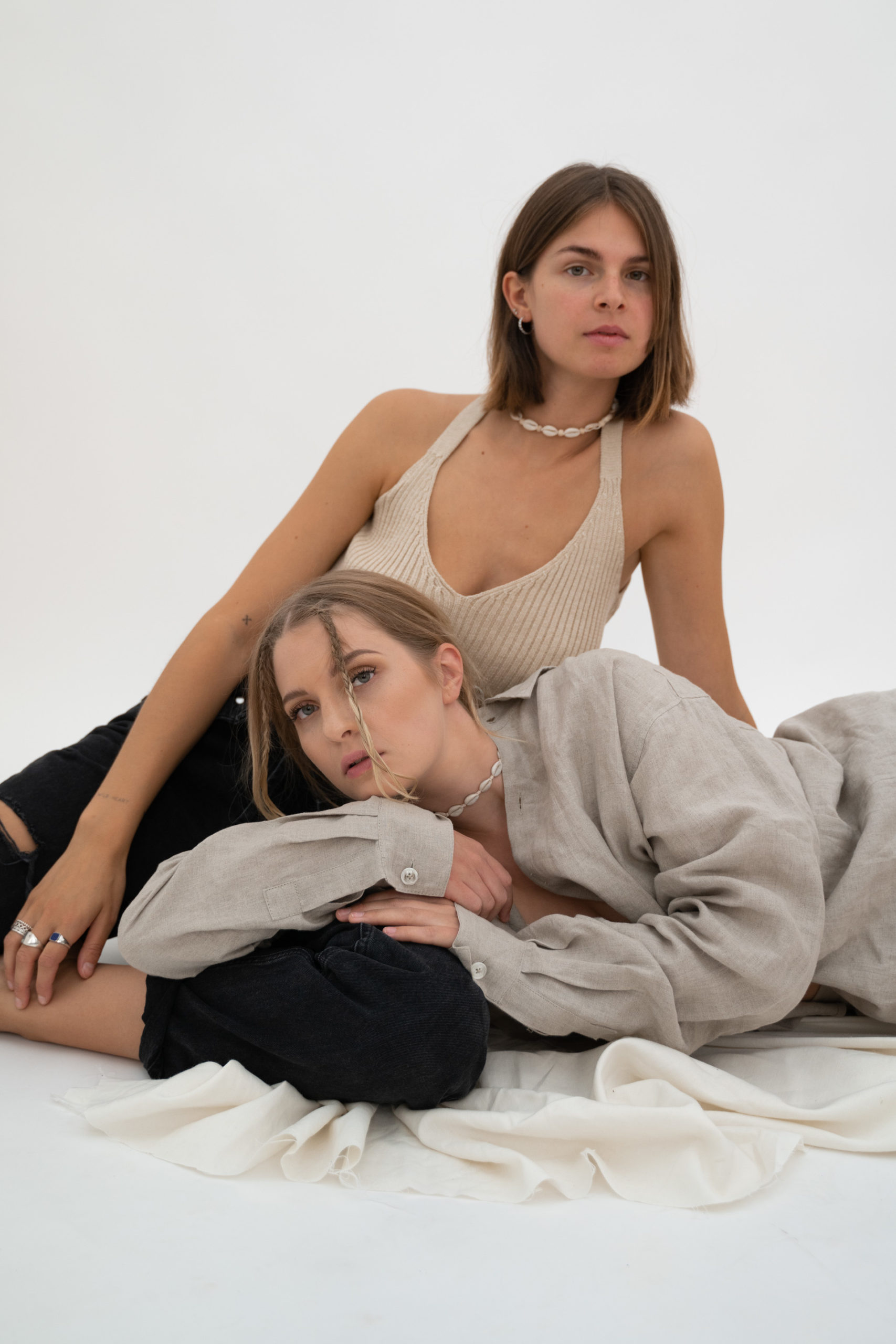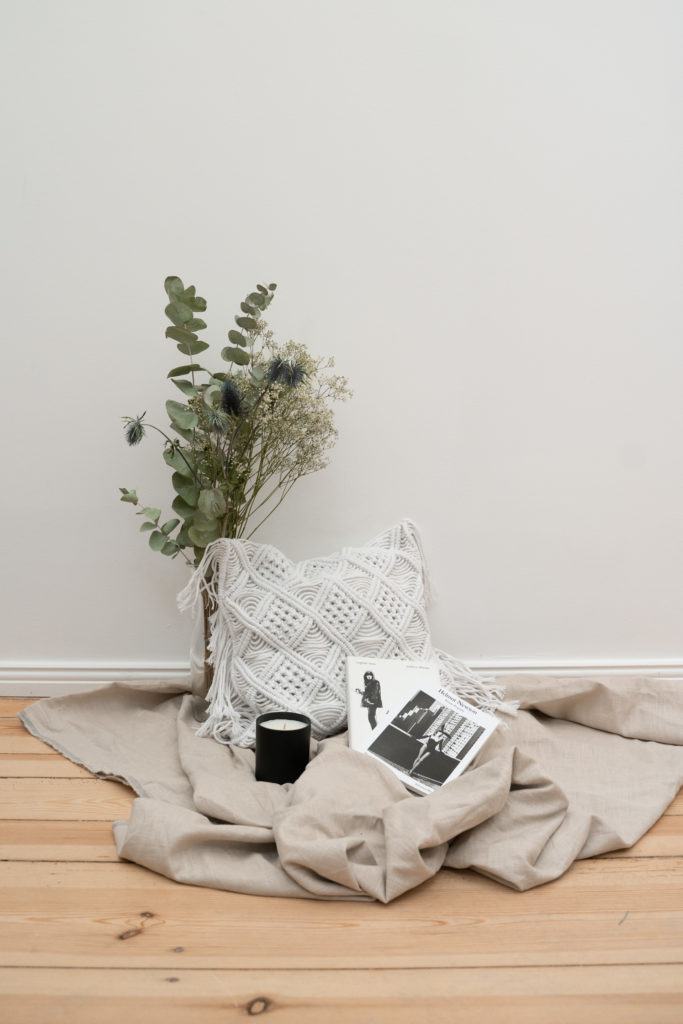 ONVACAY STUDIO – Resort Wear and Bali Style Interior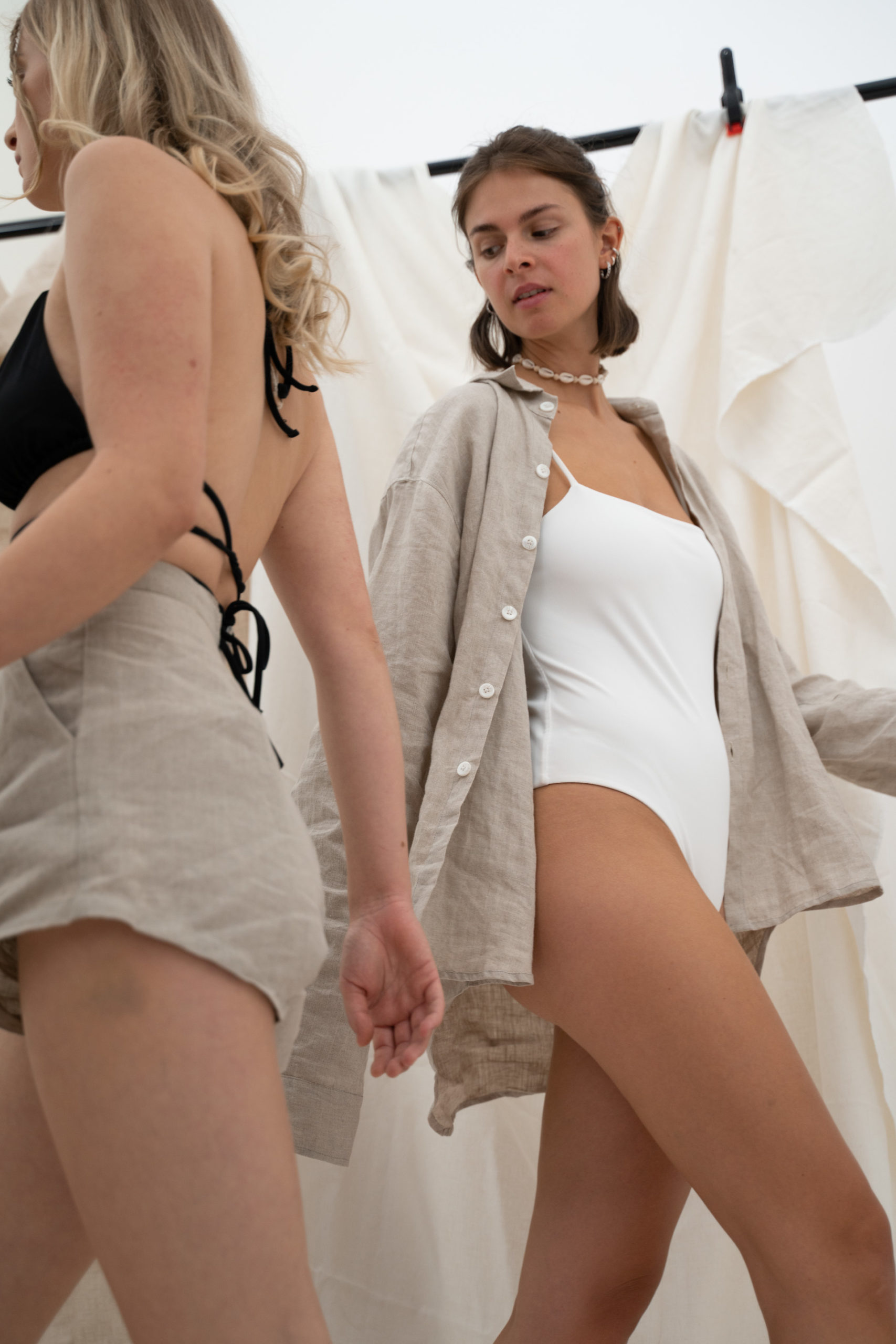 We are ONVACAY STUDIO
In 2017 the label started as Onvacay with great interior pieces and smaller accessories from Bali. In 2021 the rebranding to ONVACAY STUDIO followed.
With ONVACAY STUDIO, the label has grown and now offers not only Bali style interiors, but also resort wear. Both at home and outdoors, you can always have a piece of that holiday feeling with you. At the same time, we make sure that all our products can be perfectly integrated into your everyday life – regardless of the season or your location.
Living life the tropical way.
From Berlin and Bali to your home
The majority of our products, which we design and manufacture for you with love and in close cooperation with the producers, come from the beautiful island of Bali. But you can also find products from Vietnam, Romania, Germany and Turkey at ONVACAY STUDIO.
We produce fair and sustainable in small productions, where many of our products are lovingly handmade.
Our manufacturers are selected according to these criteria and regularly checked by our teams on site.
The loving preparation as well as the shipping to your home will then be carried out from our warehouse in Berlin, Germany.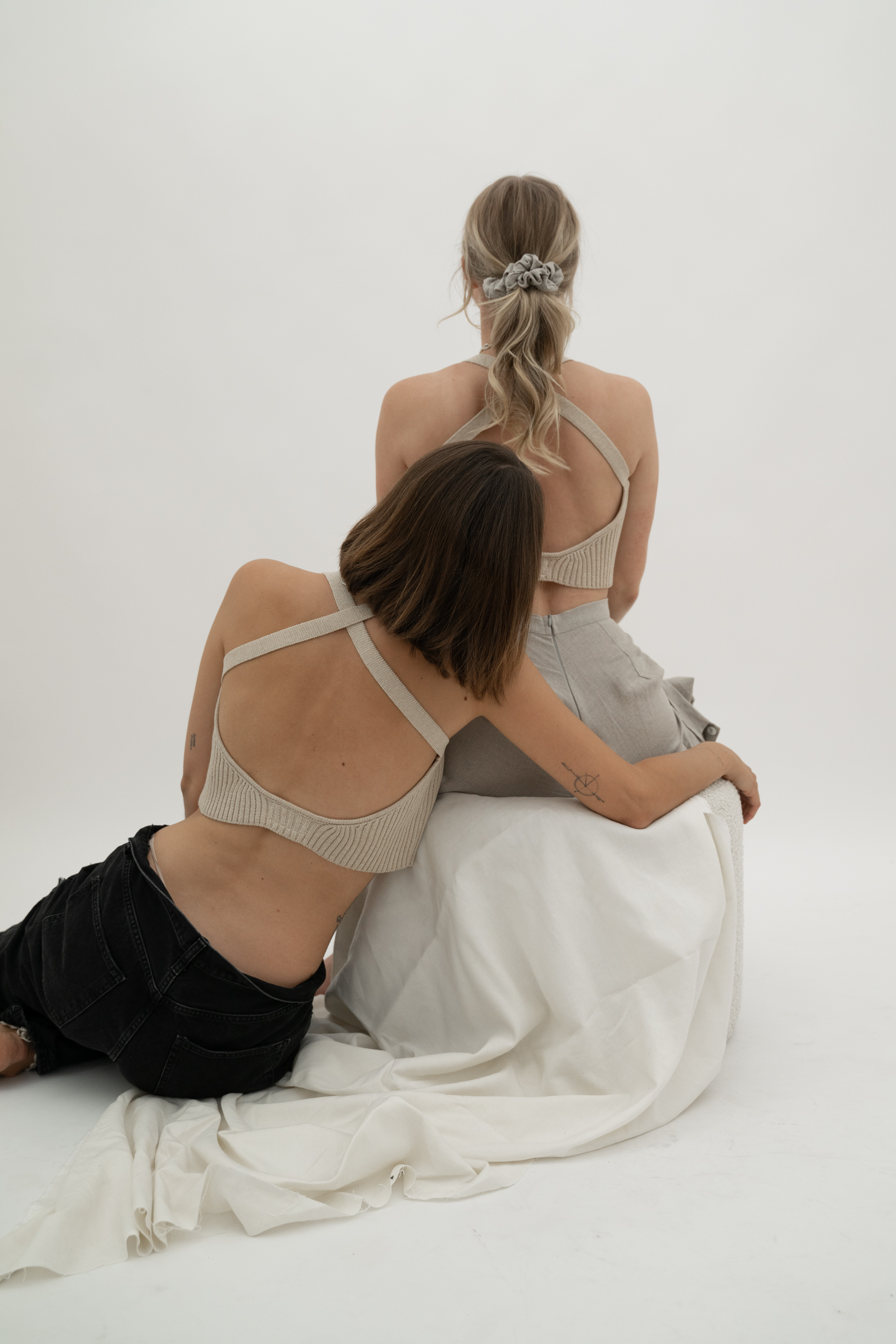 Fast delivery
Shipping within 1-3 days for all orders with a delivery address in Germany.
Free shipping
For all orders with delivery address in Germany.
For orders over 50 Euro in Europe.
Easy payment
Via Paypal, Sofort., Credit Card or Bank Transfer.
FAIR AND ETHICAL
We work with small family productions, which produce our products lovely handmade.